Properties
They are a series of specific products to add to silicone rubber to obtain special performance.
Some examples are the retardants and curing accelerators that can adjust the speed of vulcanization or the release agent and the gluing which promote the adhesion of the silicone rubber or detachment from the model, or simply the colours that allow you to obtain moulds with the most pleasing colours. You can chose the the quantity and the type of additive for reach the desired performance.
Read the MSDS and the TDS of the product before use.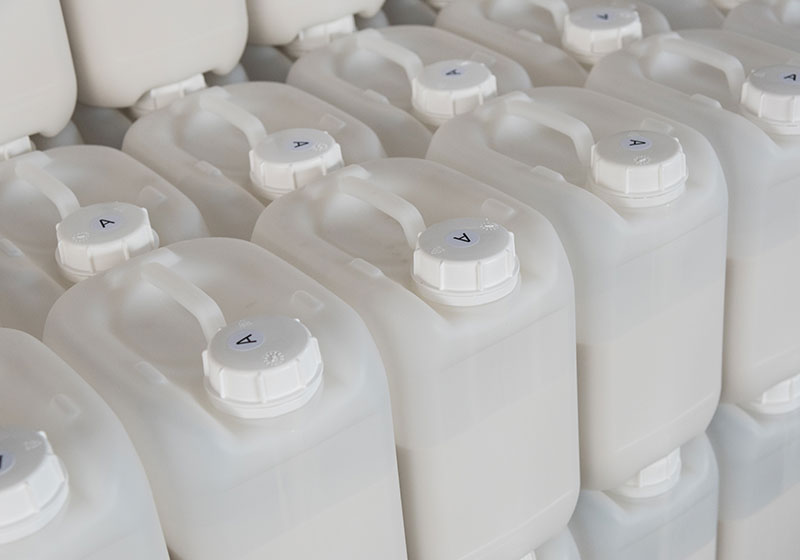 Le nostre Offerte prodotti da ottimizzare
It's a product used to make faster the curing of poly-addition silicone rubber.
read more